ART: RICHARD BERNSTEIN: STARMAKER
WORDS: IRVIN RIVERA
The life of Richard Bernstein, Interview Magazine's cover artist for almost 20 years, is celebrated in this new book by Roger Padilha and Mauricio Padilha.
Brothers Mauricio and Roger Padilha have co-authored Richard Bernstein: Starmaker, a Rizzoli book that explores and invites the viewers to the world of the iconic works of the late artist Richard Bernstein.
Bernstein illustrated numerous Interview Magazine covers for almost 20 years. This new book opens us to the celebration of the life and the works of the artist.
Bernstein's works have been exhibited in several galleries such as the Iris Clert Gallery in Paris, the Axiom Gallery in London, the Gallery Barozzi in Venice, the Gallery Monet in Amsterdam, and the Nancy Hoffman Gallery in New York City. His works are in several museum collections, including the Corcoran Gallery of Art, Washington D.C., the Stejdlik Museum, Amsterdam, the Metropolitan Museum of Art, and the Museum of Modern Art.
In 2002, he was found dead, at the age of 62, in his Chelsea Hotel loft. Narratives about his death vary but those who encountered him and were close to him can attest that he definitely led an extraordinary life.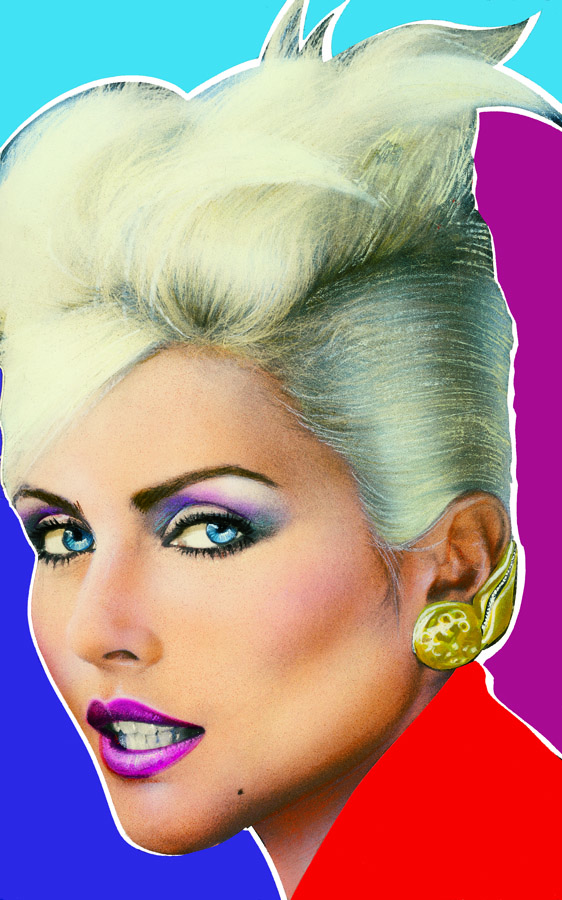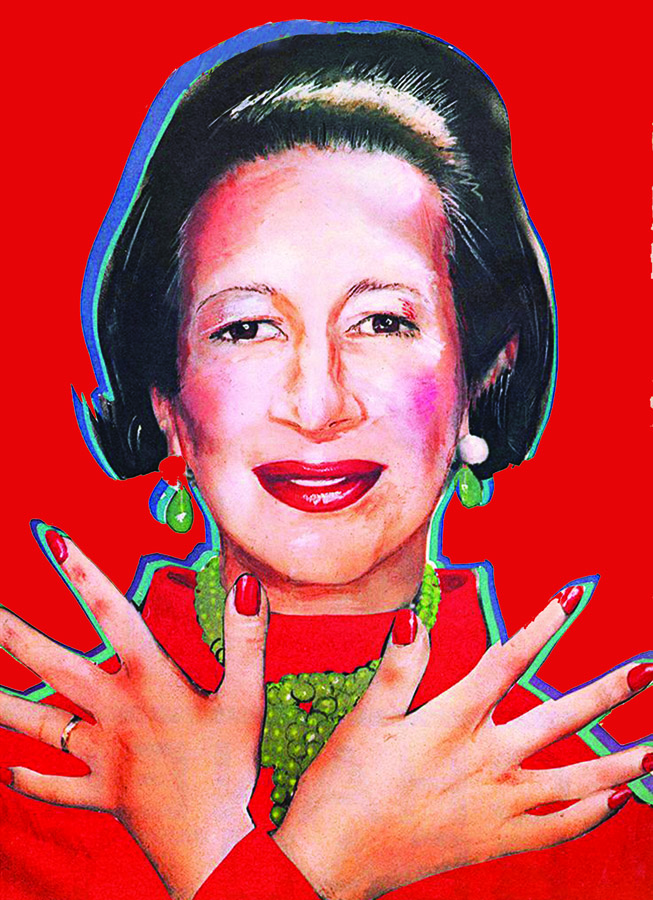 From being a close collaborator with Andy Warhol to being best friends with Grace Jones, to his controversial lifestyle and to his life before and after his works at Interview, the book chronicles them all beautifully.
Richard Bernstein puts stars in a spotlight where he paints them as larger than life, hyper-glamorous, godly beings. The genius of his works lies in his ability to seemingly harness the zeitgeist of his era.
Though I believe it's nothing coincidental, but Interview's resurrection from its recent folding last May makes the launch of Richard Bernstein: Starmaker a very timely event. The book, which is now available in various book outlets everywhere, enables us to revisit a seemingly forgotten glorious pop era.